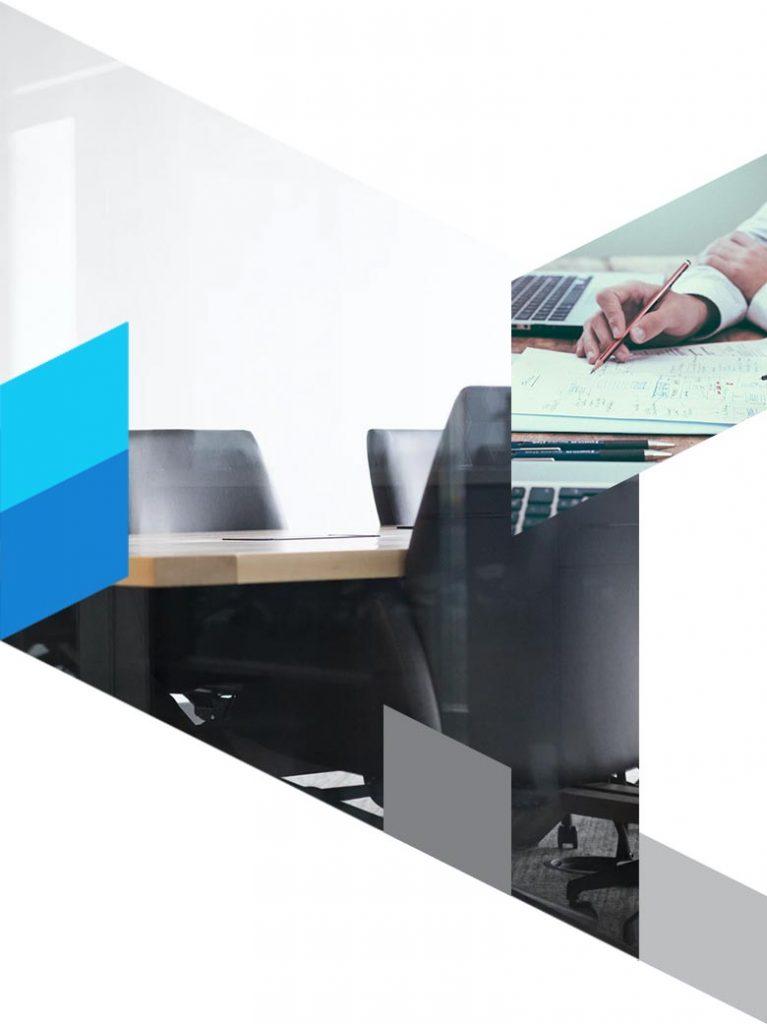 About us
Max Communications is an established telecommunications company on the island of Roatan – servicing more than 70% of the cable and television subscribers on the island. However, MAXCOM's operations grew from humble roots.  Originally founded by Charles L. McNab, in 1989 (and at the time named 'Sat Mc'), it has since grown into the largest cable and data provider in the Bay Islands of Honduras.
Charles McNab was a shrimp boat captain who was looking for a way to support his family and maintain an income during the fishing industries' off season. At the time, there was no cable tv service on the island. For entertainment, local restaurants featured 'movie nights' with VCR's and VHS tapes brought from the United States. This gave Charles the idea to start a local cable company – which meant VHS tapes manually changed by hand and broadcast to the small community of Oakridge, where he resided.
1991 forever changed the history of MAXCOM – and Roatan for that matter, when a satellite was repositioned and Roatan was able to receive live Cable Tv reception.
In 2005, when Duane returned home from college he took over as president of 'Sat Mc' from his father and rebranded the company as MAX COMMUNICATIONS. At the time, the company was servicing just over 800 subscribers and offered only cable television.
The next 15 years of hard work and important technical upgrades saw the company grow exponentially. It's channel grid now offered bilingual local and international programming, cable television output was changed from analog to digital and most importantly came the addition of Data. Fiber Optic + Wireless internet were added in 2010 making MAXCOM a 5Play Telecom company. In 2018 MAXCOM expanded to its neighboring island of Utila and in 2021 plans are underway to expand to the third Bay Island of Guanaja.
MAXCOM currently provides service to over 10,000 subscribers, has expanded from a small bodega to 5 now office locations and is growing every day!
Mission
Our goal is to provide and maintain the most reliable internet and cable service in the Bay Islands. We are striving to revolutionize the telecommunications network by creating new and innovative services and experiences in entertainment, communication and information, that will exceed the expectations of our customers.
Vision
We aim to be the leader in the telecommunications market in the island region by implementing modern, cutting-edge technology and quality-of-service. Meeting these goals will benefit our customers and ourselves, and strengthen the recognition of subscribers and the community.
Quality policy
We strive to maintain a stable, efficient, and efficient network for the development of the island, its investors, businesses and homes, creating solid professional relationships.
Value
MAXCOM is a telecommunications company well equipped with an array of important advantages in comparison to its competitors in the industry. We are an island-based company, owned by an islander – who is also a U.S citizen – giving MAXCOM a unique edge. Our technology and equipment are high grade and up to current standards, while our Technical Support, Marketing Team and Customer Service Department are well versed in all things 'Island'.
MAXCOM technicians are incredibly efficient and experienced at installations built to withstand the climate of tropical islands. Searing sun, strong winds, torrential downpours and ocean salt spray all affect equipment and connections. We have 30 years of experience in managing emergency repairs during hurricane season, as well as maintaining a highly responsive Call Center available to the subscriber.
MAXCOM understands the importance of the community vibe on Caribbean islands. Local residents and tourists alike wish to have easy access to local news and events. Their island needs to be showcased at the forefront. We also consider important factors like the island's preferred method of payment, ensuring the subscriber has easy access to multiple payment options and locations.
MAXCOM truly values our subscribers and takes the time to ensure that our services are tailored to the consumers' preferences.
Integrity

Our commitment to honesty, transparency, and consistency drives the company and sets the basis for all of our policies.
Team Spirit

Team spirit isn't just limited to interacting with other employees. It also extends to dealing with customers, partners and vendors. MAXCOM prides ourselves on being team players not only within our offices, but within our local communities as well.
CUSTOMER SERVICE
 info@maxcom.hn

Facebook


Instagram


Youtube



 Roatán, Honduras, C.A.