Check what we have for you!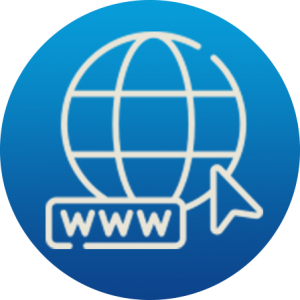 INTERNET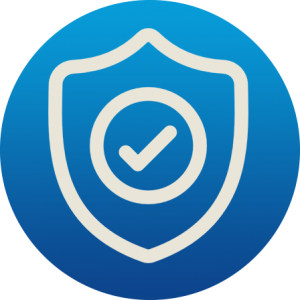 SECURITY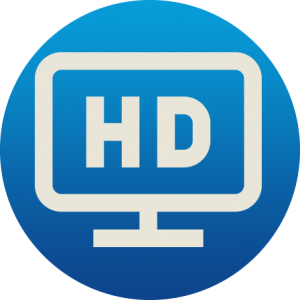 TV HD
TV CABLE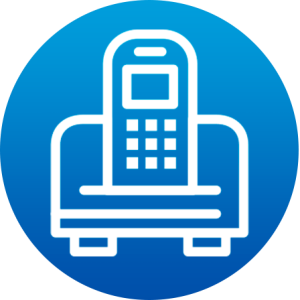 PHONE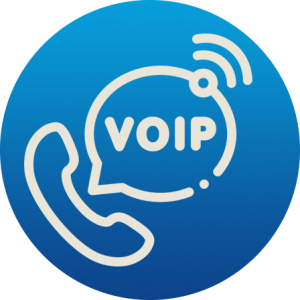 VOIP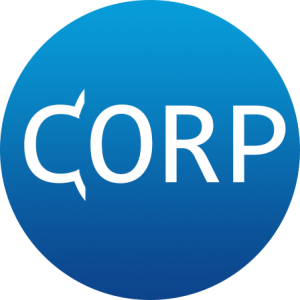 MAXCORP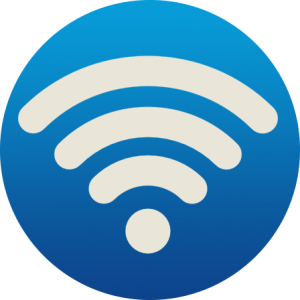 WIRELESS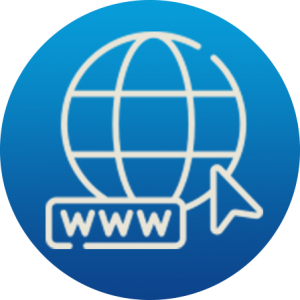 INTERNET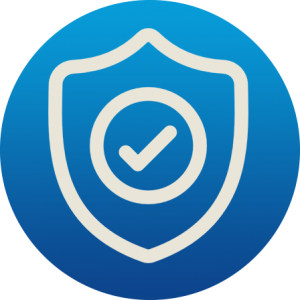 SEGURIDAD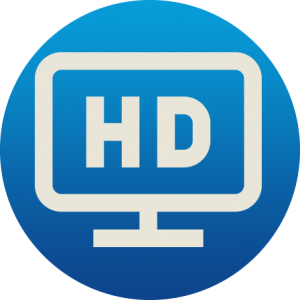 TV HD
TV CABLE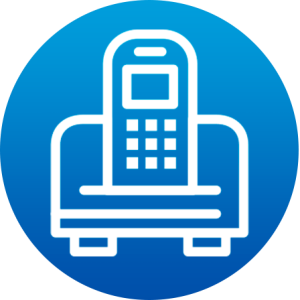 TELEFONÍA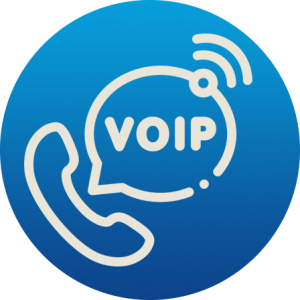 VOIP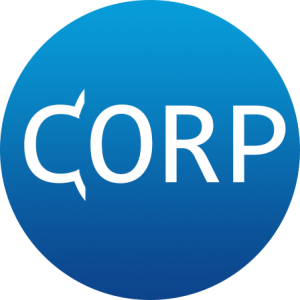 MAXCORP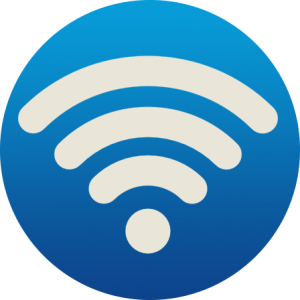 WIRELESS
Empresa líder en la Isla de Roatán dedicada a la prestación de servicios de internet, televisión y voz a hogares y empresas
Contáctanos
Para obtener informacion sobre instalaciones, facturacion, paquetes, servicio al cliente y mucho más.
¡Póngase en contacto con MAXCOM hoy mismo!
¡Cotiza ahora!
Maecenas malesuada elit lectus felis, malesuada ultricies. Curabitur et ligula.
MAKE YOUR QUOTE
QUOTE NOW
QUOTE

YOU WANTO BE A COSTUMER MAXCOM
FILL OUT THE APPLICATION FORM
HIRE US

MAXCOM BENEFITS

DISCOVER THEM
BENEFITS
CHANNEL GUIDE

VIEW PROGRAMMING
CHANNELS
SPEED TEST
CUSTOMER SERVICE
 info@maxcom.hn

Facebook


Instagram


Youtube



 Roatán, Honduras, C.A.